About CLNM
Care Leavers National Movement (CLNM) is made up of representatives from each of the Local House Projects across the country. CLNM provides expert advice around the lived experience of care leavers to enhance and develop the care leaver experience within the Local House Projects and in the wider community. CLNM are at the heart of NHP.
The narrative about care leavers is all too often negative. CLNM want to focus on positive achievements, raise expectations and inspire young people and support services to do their best for young people.
CLNM's Vision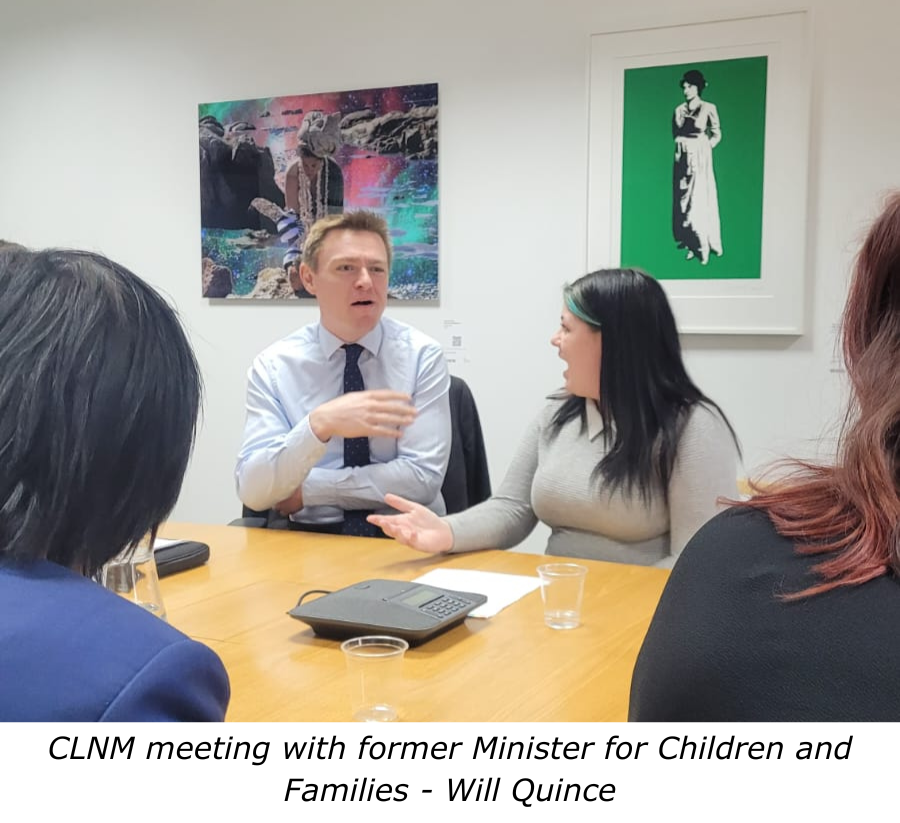 CLNM's vision is to have a platform that authentically engages young people in developing care leaving services. They do this by having access to the tools they need to empower themselves and support care leavers within Local House Projects.
CLNM positively challenge and influence leaving care services on a local and national level. By doing this they can improve outcomes for young people leaving care across the country.
CLNM's Mission
CLNM's mission is to engage young people throughout NHP to capture and share stories of success, highlight system challenges and test new ideas that can benefit children leaving care.
CLNM understands that each local authority is different in its approach, they believe that by bringing young people together they can share experiences and develop the good practice that already exists as well as challenge those things that don't work well.
In order to do this, CLNM want to
Highlight success stories to inspire, inform and influence.
Test new ideas designed by young people.
Raise challenges and implement changes to improve things for young people.
Peer evaluate and implement recommendations.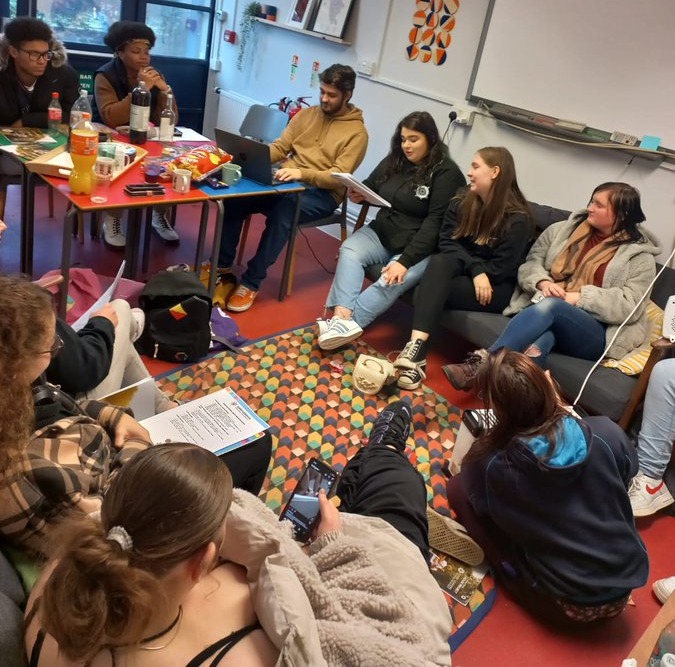 CLNM has grown over the past few years and they now have two regional groups and a national group to oversee their work. Each region is chaired by a young person and supported by Participation Workers from NHP. They meet regularly, plan their agenda carefully and work on specific topics that will have a beneficial impact for care leavers. CLNM is represented at each NHP Board meeting and they provide a report and agenda items for discussion. CLNM organise and run an event for all Local House Project young people on an annual basis. Here's a link to the most recent Press Release about their conference.
Our Conference press release