Our Voice
This page is an opportunity to share messages and thoughts that others may value about what you have learnt coming through the care system…
I wish I had... If I had known... If they had told me...
Use these suggestions or your own to leave a message.
Submit your message here
Speaking out.
Since I've started the National Movement I've been able to open up about my mental health to my worker Rosie. Rosie has also been brilliant in helping me to get my issues sorted. For example I've had issues in my flat and they're getting sorted quicker.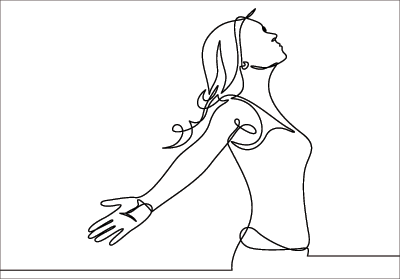 Name: Chloe
Occupation: Stoke
I wish I hadn't
When I was 10 I sat through my 6 month review whilst people talked about me and made decisions about my life....one of the worst experiences of my life. I now know I didn't have to sit in that meeting...

The Digital Poverty Campaign is so important
Without the internet I can't get access to YouTube and If I don't have YouTube I can't distract myself which means my mental health spirals and I get down and depressed and don't want to be here. I don't want to feel like that so I need the internet....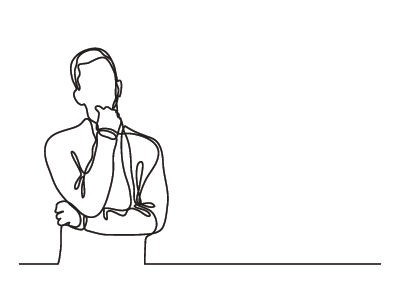 Name: Byron
Occupation: Care Leavers National Movement
Confidence has grown
Since having my own house my confidence has grown so much. Its because i'm making my own decisions and learning from them.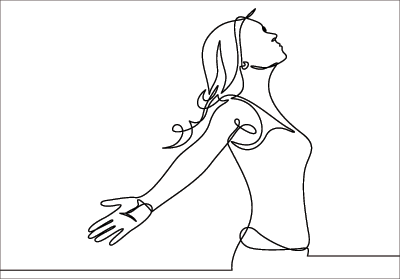 Name: Jade
Occupation: House Project Young Person
Seeing things clearer!
I wish someone had told me that not all children go to the opticians every 6 months for a check up, just those in care…..It wasn't until I was 23, when the receptionist at the opticians told me it wasn't necessary to keep getting my eyes checked!!!!!