CLNM's first Hybrid Meeting - A Young Persons Perspective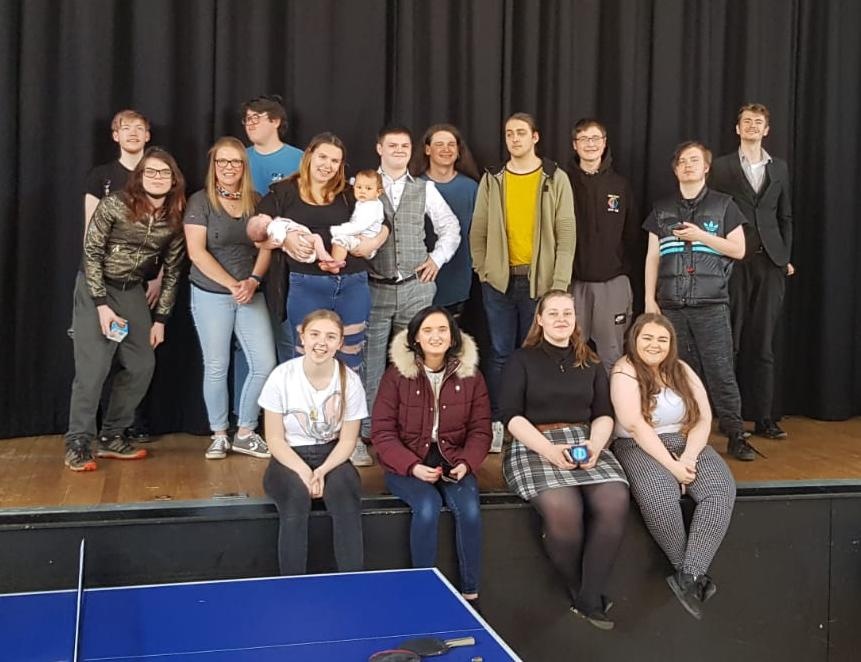 Posted 18th April 2021
On Saturday The CLNM held its first Hybrid meeting with reps from all over the UK.
The day started off with old friends catching up and meeting new friends, we then went over why they wanted to be a part of CLNM, what they can bring to the table and what they can commit to. We went on to share the dates for CLNM Meetings, events and residential's with the group and each rep gave an update on what was happening within their Local House projects, what was going well and what could be improved.
After some great food (Dominoes of course and Just Eat vouchers for those who couldn't make it in person) we split up into groups and talked about what we wanted CLNM to be, how we wanted it to work and what we wanted our conference and residential to be like.
It was a full day filled with work but also fun as we caught up with each other, played pool and listened to music.
We always receive minutes from our meetings to share with our Local House Projects and know that The National House Project will take our thoughts on board through consultations with our House Project staff.